MAAREE x Skipping With Sarah
Introducing the MAAREE x Skipping with Sarah collection. The first leg wear designed specifically for jump rope.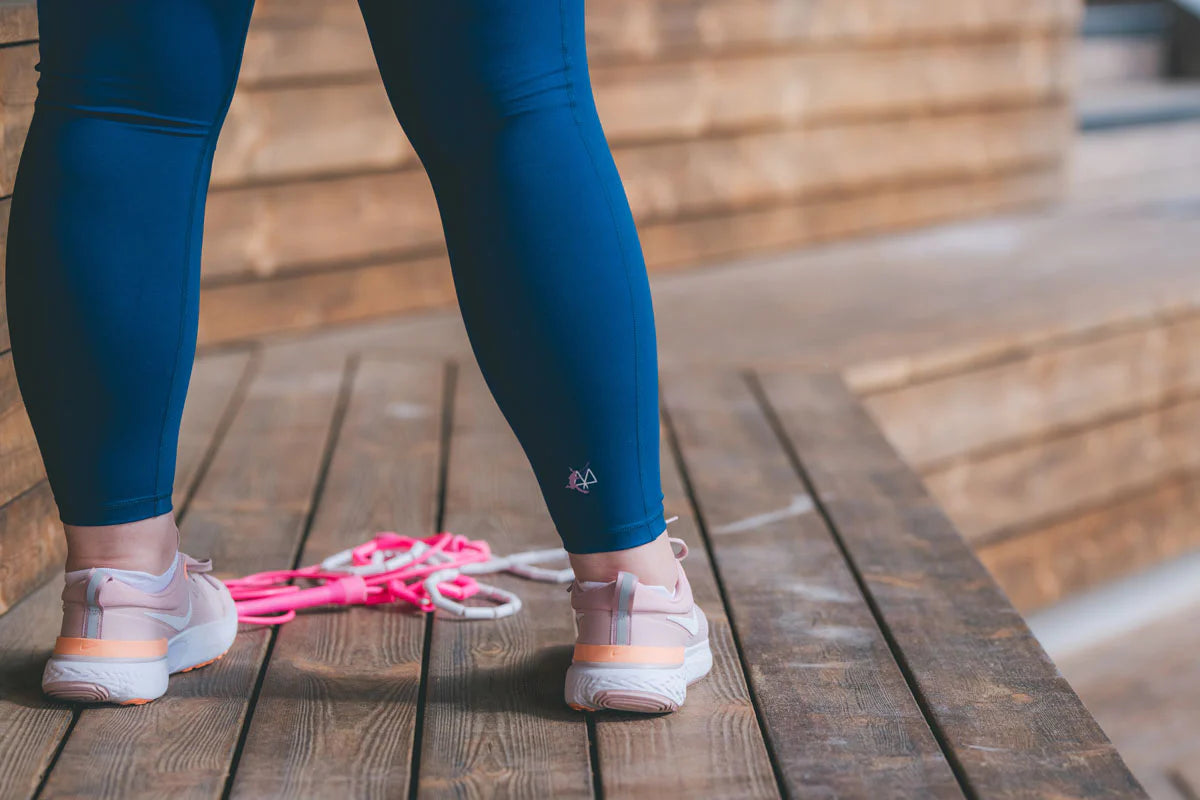 More Sizes & Lengths
Tired of leggings that are too long? Our new leggings are available in both Regular 28-inch length or our new Short 25-inch length across our entire size range; XS - XXL.
Shop Now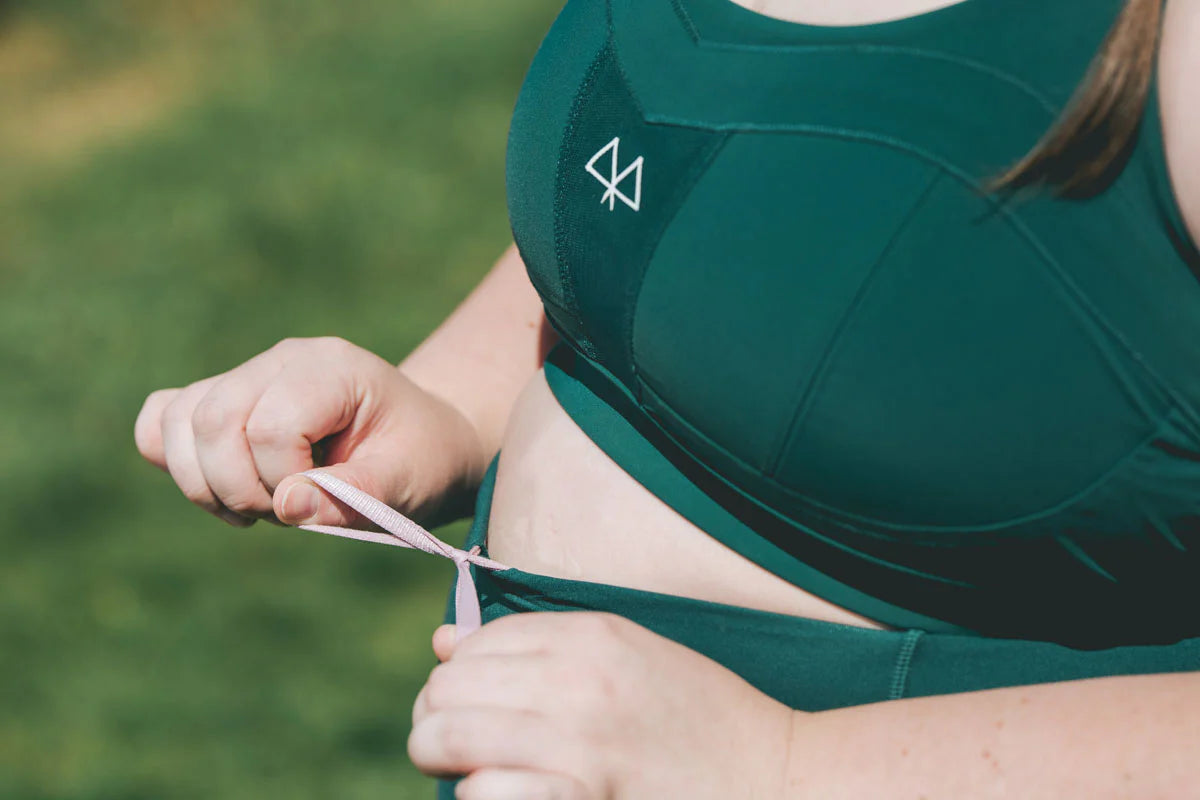 Hidden Drawstring
Do you have to stop your routine to pull up your leggings? With our new ultra-high waistband and hidden drawstring you can wave this problem goodbye!
Shop Now
Buttery Smooth Fabric
You won't want to take them off! This super soft fabric is lightweight but squat proof. Although designed for skipping, they're also perfect for running, HIIT or simply chilling at home.
Shop Now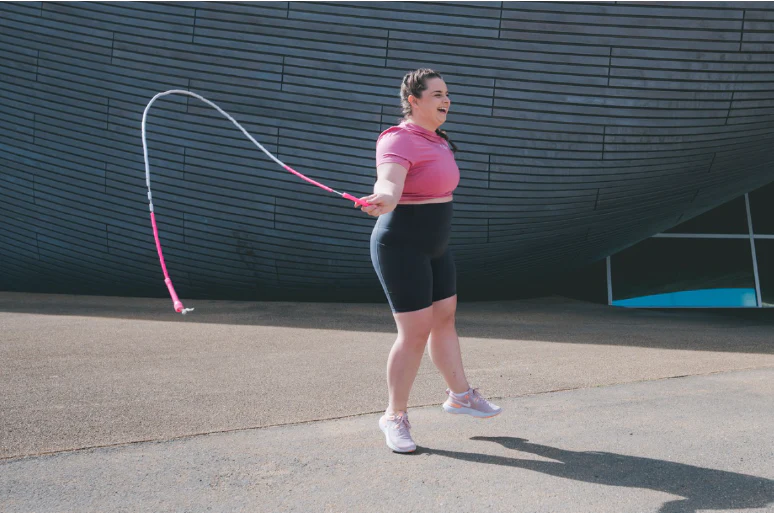 No Front Seam
Yep, we took it out! No need to worry about a potential camel-toe situation here. Workout comfortably and confidently without needing to check or readjust yourself.
Shop Now
Pockets Galore
We have three, yes THREE, pockets in both the leggings and the shorts. Two phone-sized pockets and one smaller hidden pocket for cards and keys in the waistband.
SHOP NOW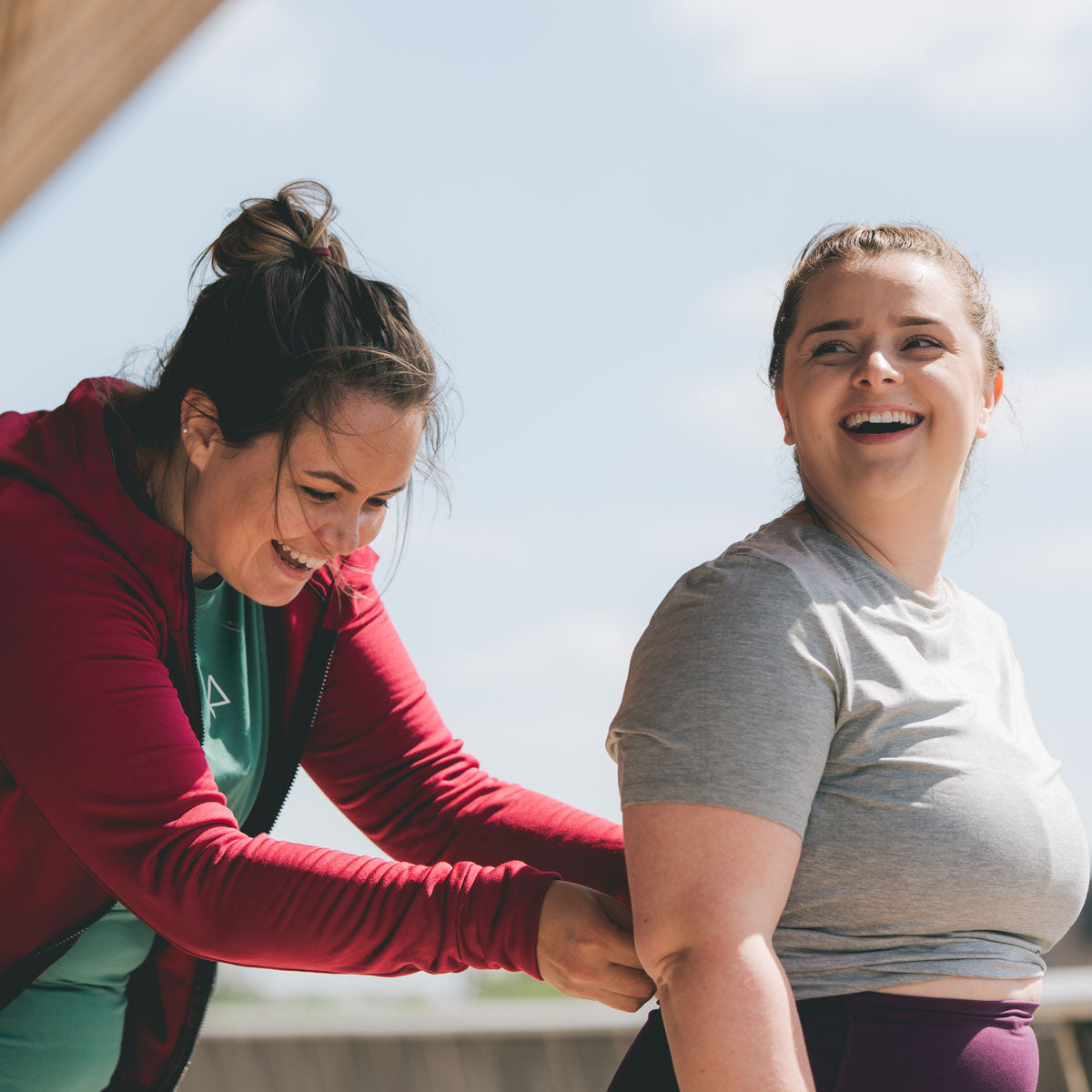 About the Collaboration
We've teamed-up with jump-rope fiend Sarah Louise (a.k.a. SkippingWithSarah) to bring you the ultimate support!

Like MAAREE founder, Mari, Sarah saw a problem out there with women's gear and decided to do something about it. Tired of leggings that fell down, didn't fit, weren't functional, felt uncomfortable or were poor-quality - she decided to reach out to us.

Over the past few months we've been secretly meeting up to work on theultimatepair of leggings and shorts. We worked together on all of the pain points that come with many other leggings out there, including her own frustrations.

After many iterations, searching for the perfect fabric and creating prototype after prototype, EUREKA, we cracked it! And they're available right now. These are not your average pair of leggings & shorts. Try them for yourself. Seriously.