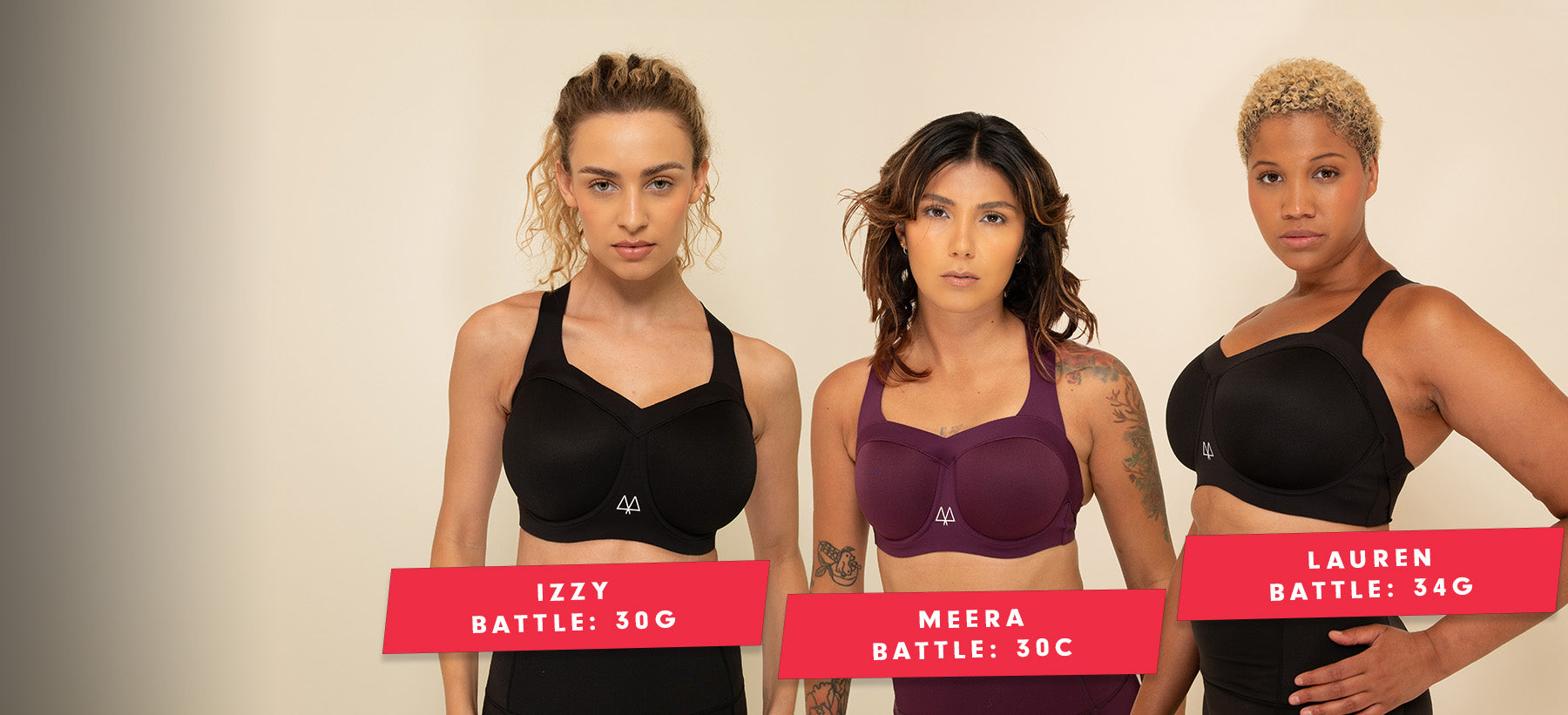 What is Your Battle Size?
Multi-Award Winning Sports Bras
Female Focused Design
Supportive Sportswear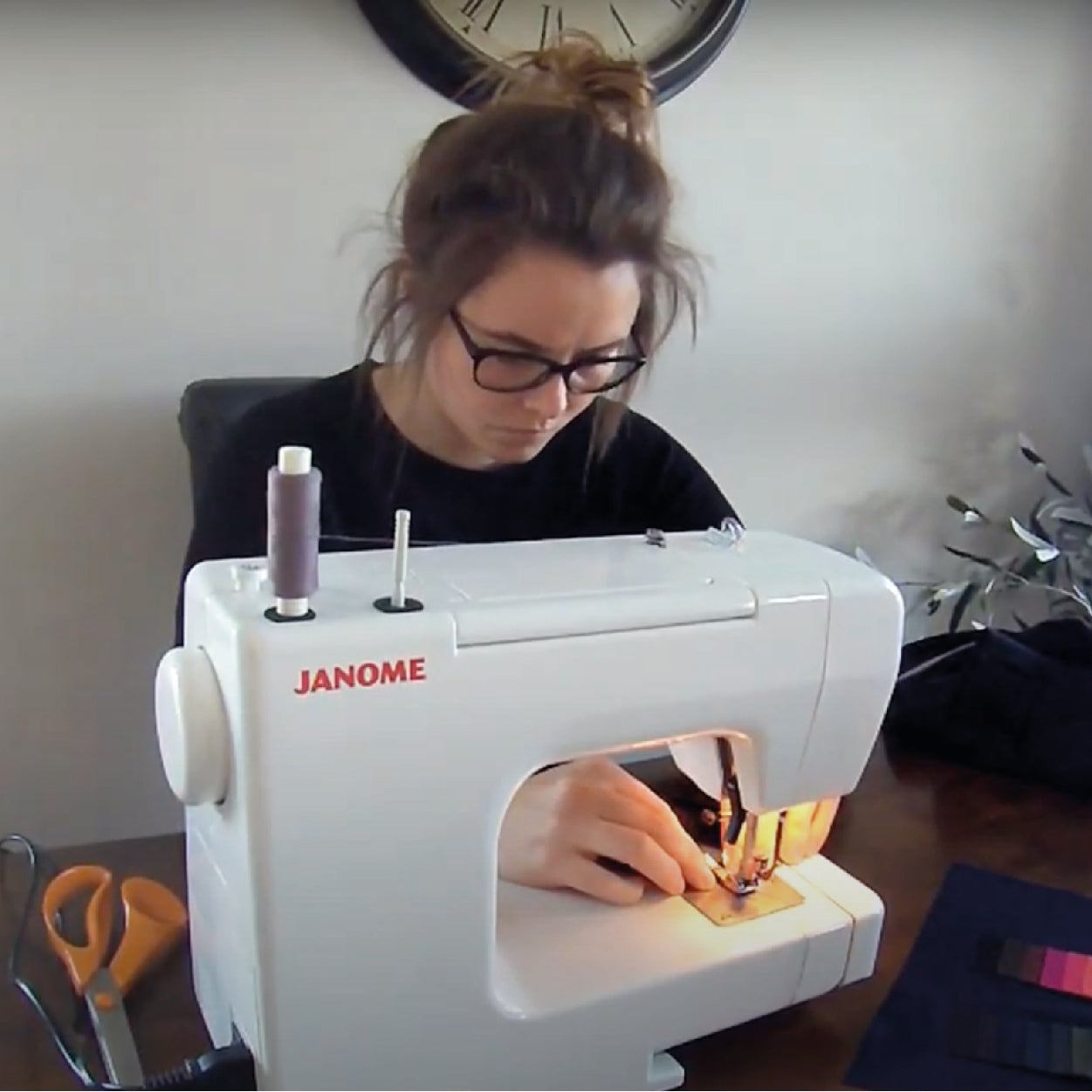 Our Journey
Athlete to engineer to entrepreneur
MAAREE Founder, Mari, a lifelong sports enthusiast, transitioned from national-level competition to an engineering career. Her focus shifted to sports bra performance testing, revealing a lack of ideal support. This led her to create MAAREE, a brand embodying women supporting women, addressing the gap in sports bra solutions for empowered, active lives.
Stay Abreast
The Boobie Blog