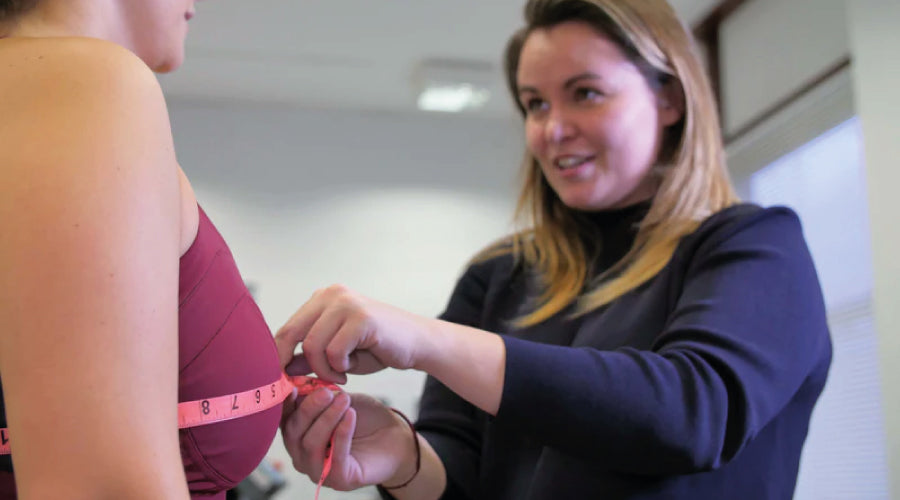 We are Bouncing Back After Covid! | MAAREE
Covid will not stop MAAREE!
As many of you know, I have had a very tough time with re-stocking my sports bras and leggings since the beginning of the year, when it was initially scheduled for.
Covid-19 not only affected my supply chain, but because I am a small one-woman company, I was also put to the bottom of the queue when things opened back up again. It's been tough, not only for the business, but for me mentally too.
I've been trying so hard to build up a good and reliable reputation, I could feel all of my hard work of the past 14 months being undone in one go. It terrified me. The need for sports bras, if anything, increased over lockdown, with many of you asking for a MAAREE sports bra to wear when working out at home. Unfortunately, since last Spring, I was not able to supply most of you. Having sold out. It was torture.
I've been doing my best to stay positive and weather the storm, and I am now happy to say MAAREE is bouncing back after Covid and is stronger than ever!!!
Pre-orders are opening up again, with our new stock arriving in a matter of weeks now. Not only this, but with the additional time I have had, I've not only released a fresh new website, released new products but I've made minor improvements to existing designs too. Bringing you even better gear.
From here on out I hope to have regular product releases and re-stocking with some exciting projects to come. I can't wait to tell you all about them.
Thank you to you all for being patient with me and showing your support the whole way. For sticking with me through thick and thin, the whole business thing is challenging and I have had so much fun figuring it all out as I go along, despite the set-backs. I love what I do. I know many businesses would not have come out of the Covid period well. So I count myself to be very lucky to still be able to share my designs with you.
Thank you so much for supporting my small business. As always, please stay safe.