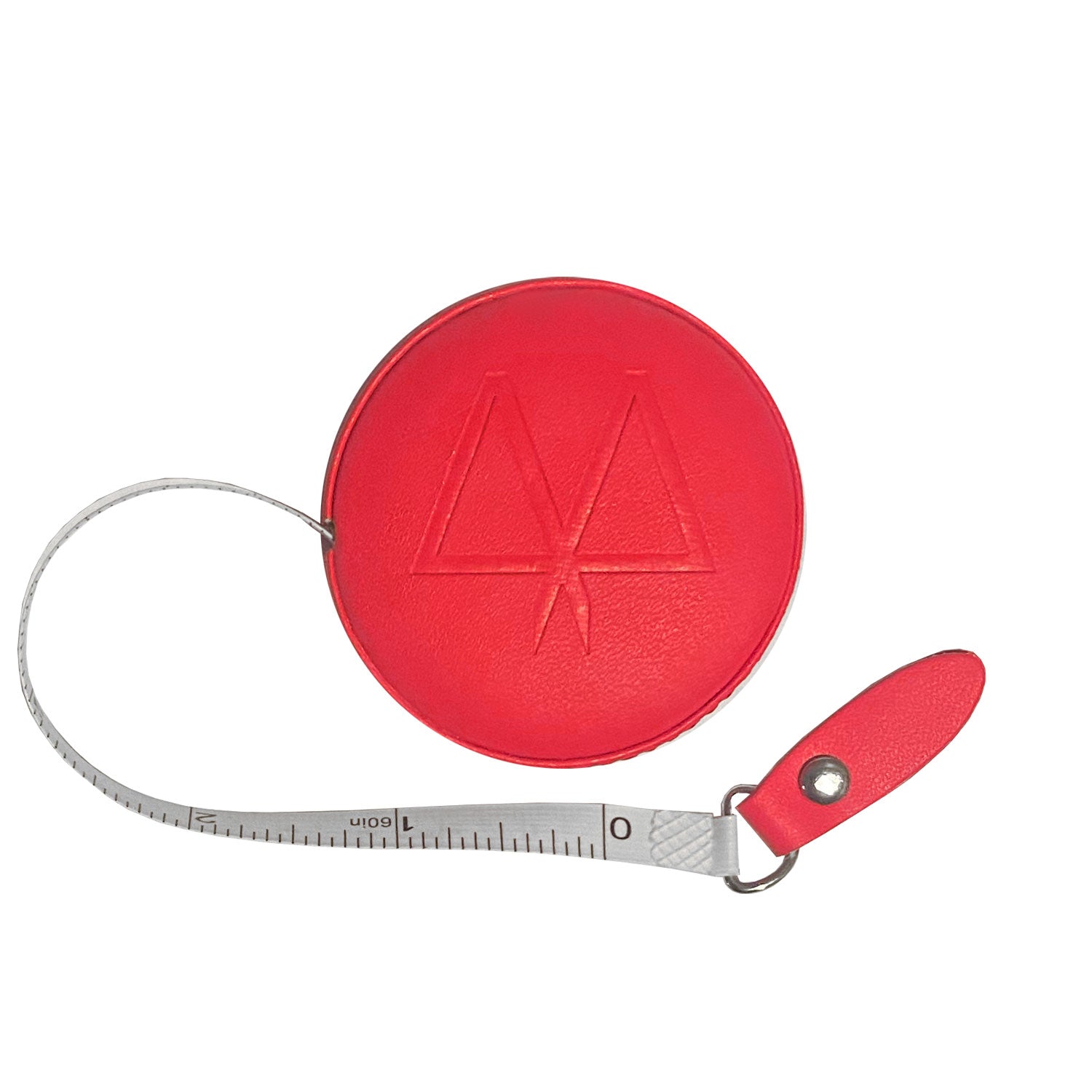 Every week we hold FREE 15-minute virtual bra fittings over Zoom and across different timezones to help you get your ideal MAAREE Sports Bra size. Whether you've already received a size in the post, or you're not sure which to buy, we can help.
 
All you need is yourself, your bra and a tape measure!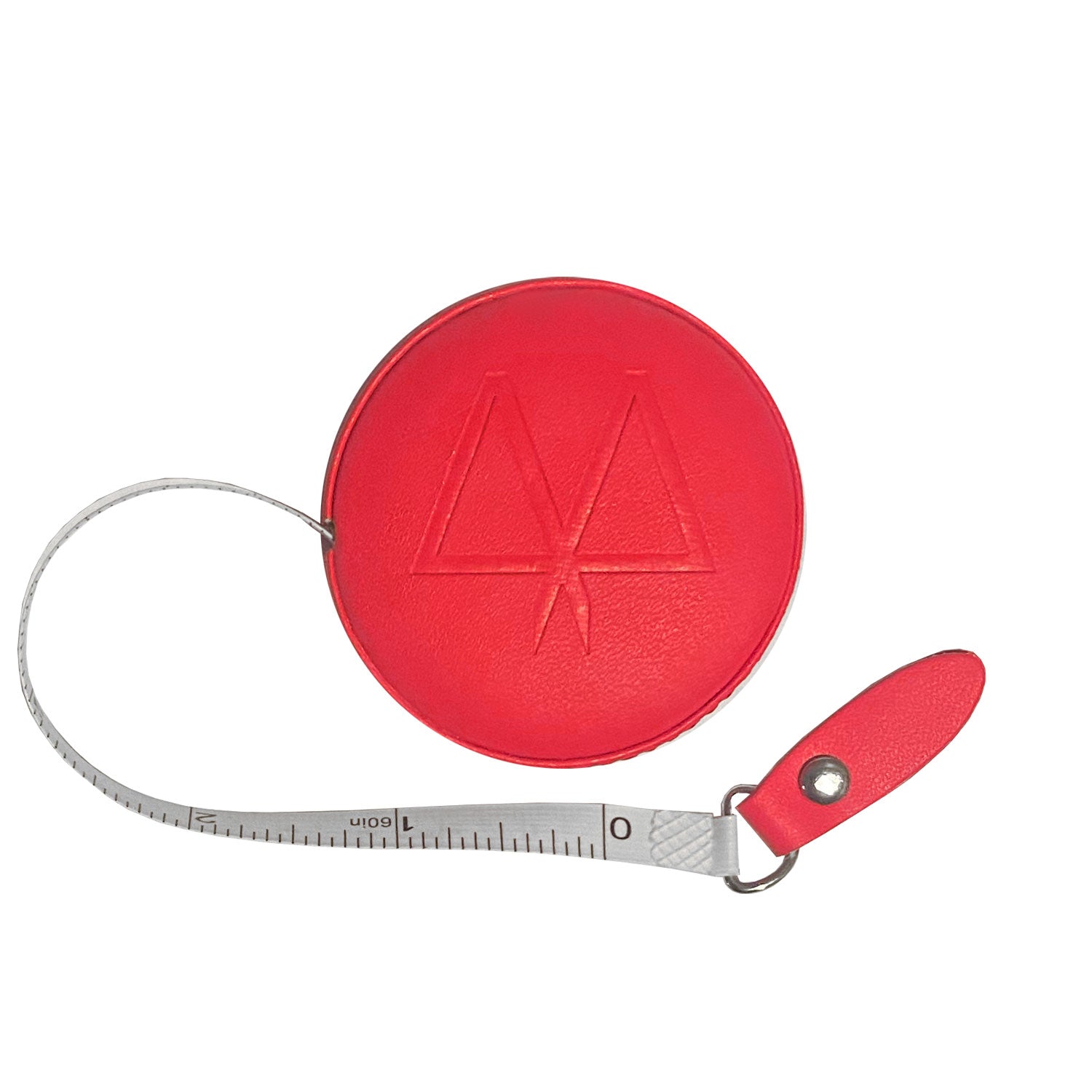 Virtual Bra Fitting
Sale price

$0.00 USD
Regular price
Choose options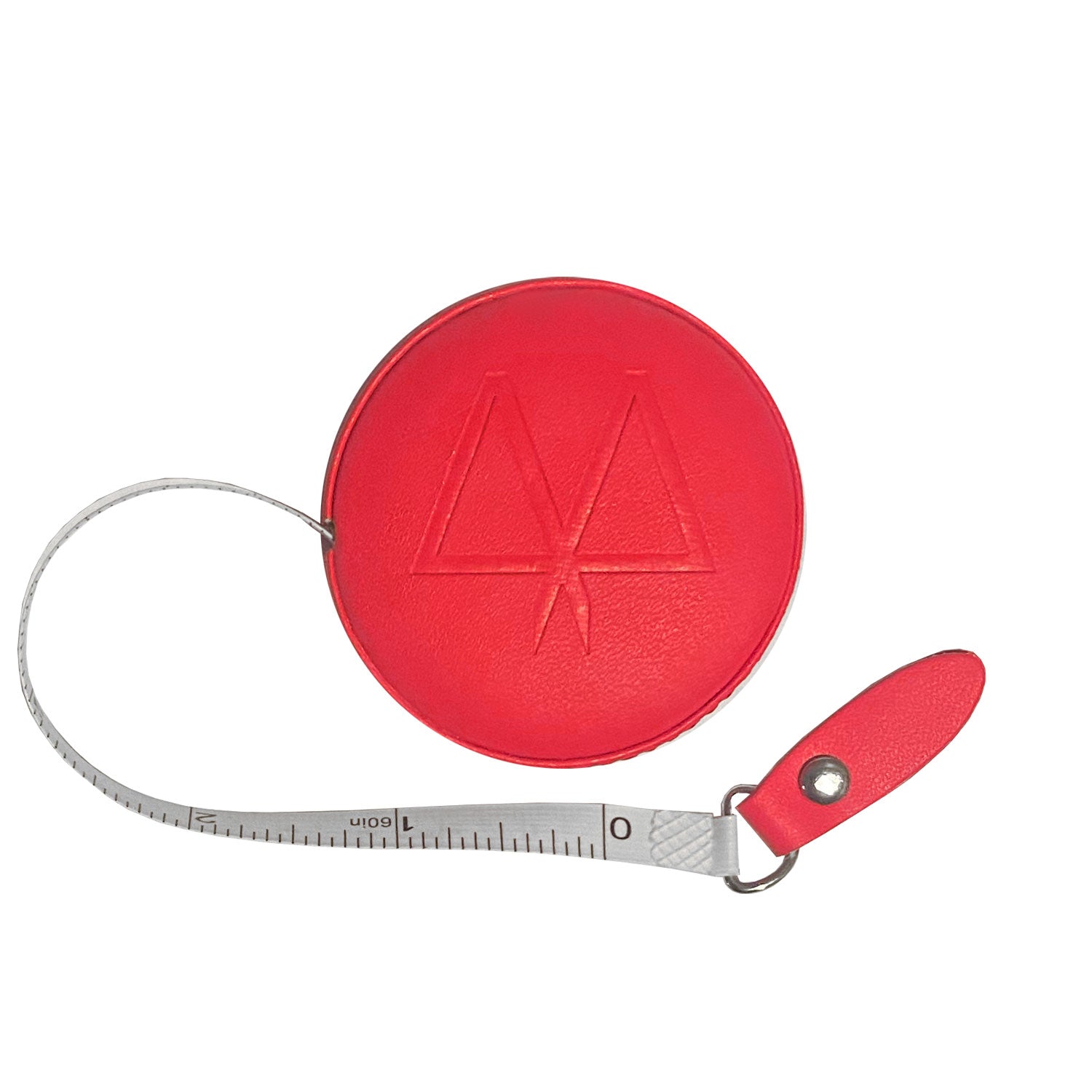 Customer Reviews
Write a Review
Ask a Question
20 Nov 2023
Louise

United Kingdom
They will not move lol!
Thank you Amanda for your time and expertise which led me to a sports bra second to none. I wore my bra for the first time today and whereas I was moving, they firmly stayed in place! Louise.
29 Oct 2023
Kerry B.

United Kingdom
Fabtadtic
Amanda made me feel very at ease, she was professional but personable at the same time. She knew what she was doing and was very knowledgable about the product range. She gave great advice, sent the details of what we had discussed straight over. Looking forward to re ordering the different sizes to try
24 Oct 2023
Guin

United Kingdom
Thanks ..
I had a great fitting.
22 Oct 2023
Saima M.

Pakistan
Fantastic Fitting Experience
Great service!
22 Oct 2023
Saima M.

Pakistan
Fantastic Fitting Experience
Quite helpful for me, I have tried many different sizes but Amanda's recommended size might work perfectly. I'm going to try out her recommendation and will be back with a new bra. Definitely recommend!
08 Oct 2023
Hannah W.

United Kingdom
Great experience
Really good. Very helpful fitter
06 Oct 2023
Naomi S.

United Kingdom
really helpful
really helpful and very informative, confident that I now know what size I am in the Maaree bra
05 Oct 2023
Beth

United Kingdom
Great and efficient bra fitting
I had the pleasure of having Mari for my bra fitting, who was extremely patient after my technical connective issues. Mari was incredibly friendly, informative and made the whole process a breeze! Love getting the discount code after the fitting, and I feel well informed about how to measure my bra size should it change, but also which products to buy. Can't wait to purchase and see how it measures up
24 Sep 2023
Shasha R.

United Kingdom
Second fitting with bra, super helpful!
This was so great! I thought it fit ok but Amanda basically pointed out that it should be higher on the busy so I'm going to order the cup size up and rebook with her!
23 Sep 2023
Shasha R.

United Kingdom
The most helpful fitting I've ever had
This was extremely helpful. Amanda has been doing this for years and clearly has an eye for it. I have bought a bra to test sizing and have booked in with her to check it again.