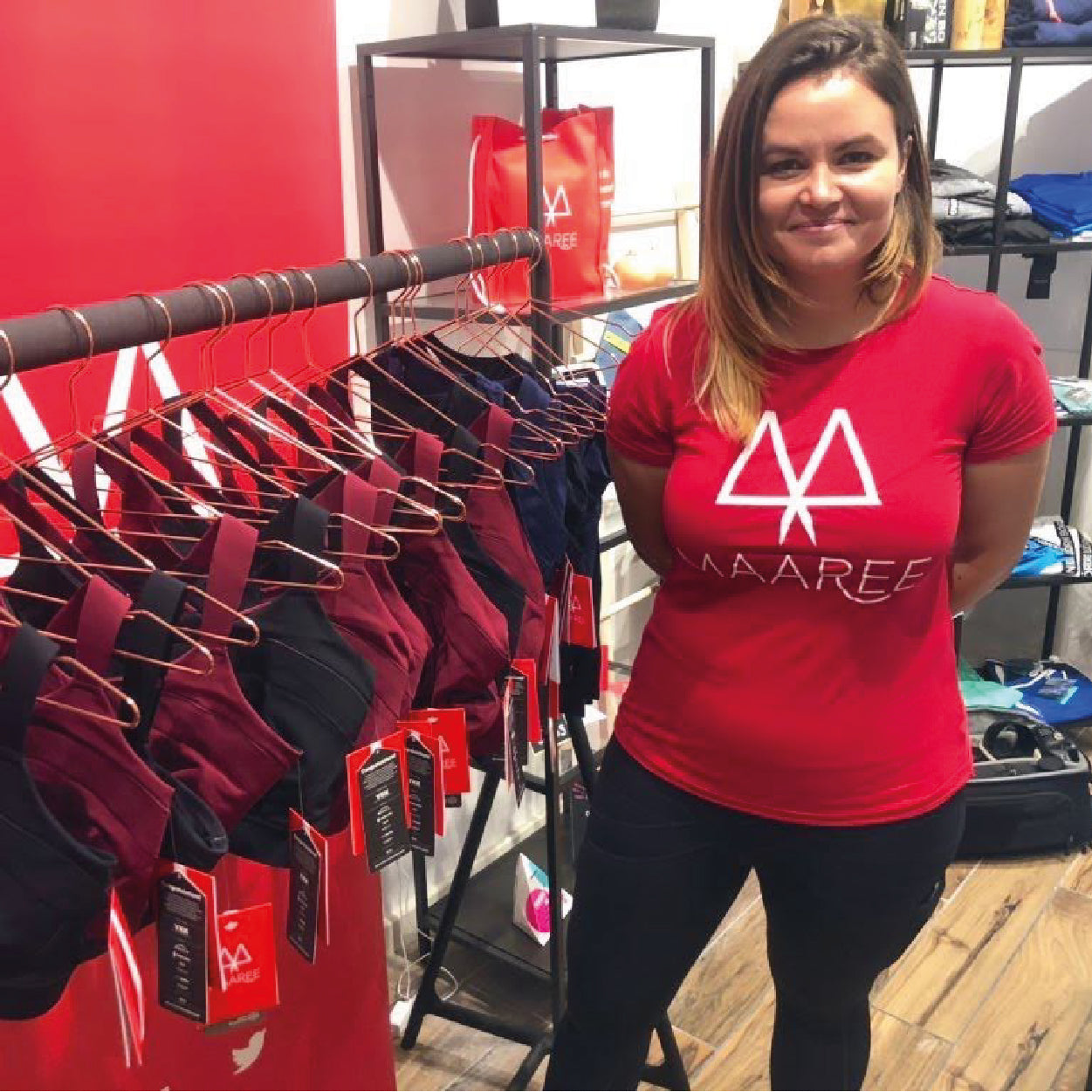 Our (Wo)Mantra
MAAREE exists to support women so that they are empowered to achieve their potential.
Designed by a sports bra performance tester
About Us
MAAREE was founded by a sports bra performance tester, Mari, after she used to test the performance of sports bras for some of the biggest brands under laboratory conditions.
After realising that, despite her job, that she, like many other women in her experiments, couldn't fin their perfect sports bra.
They were either not supportive enough, too uncomfortable or looked terrible.
When testing all of these bras she was confused as to why everyone was concentrating on reducing downward motion only.
As we all know - what goes up, must come down!
The results from her testing showed that breasts move in all sorts of directions when we're active. It became obvious that not many companies really knew enough about sports bras.
She realised there was a real gap in the market for someone to come in and really enhance/improve the offering of sports bras. Not only that, but to offer something new and disruptive in this female-first industry, something that rarely happens.
MEET OUR FOUNDER
Mari
When running along one day - wearing a sports bra from one of the biggest brands - I hovered my hands above my chest and I was mortified by how much bounce I was experiencing.
I couldn't believe this was an acceptable level of support.
I thought this just had to change.
Therefore she decided to do something about it herself by mocking up some prototypes at home.
It was instantly clear that creating a sports bra with upward motion support vastly improved the performance of the sports bra, and so, the first Overband® was created and MAAREE was founded.
2016
The First Overband Prototype
After a quick trip to a charity shop to buy second hand belts, Mari re-designed it to create the first curved and adjustable Overband panel.
After sewing it onto an existing sports bra it was immediately obvious that it vastly improved its performance.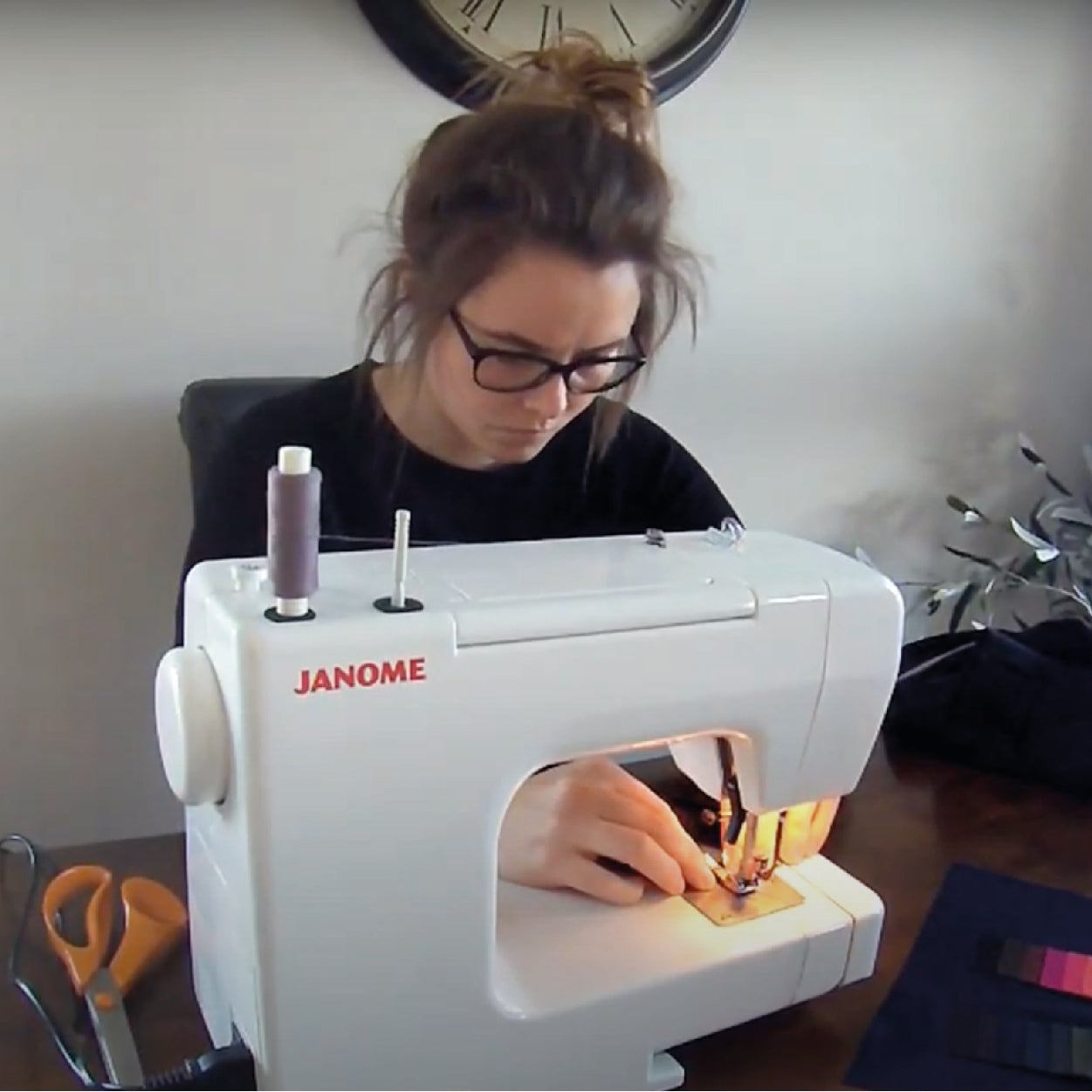 2017
Development is Underway
Mari spend the next couple of years creating and evaluating prototypes on evenings and weekends to perfect the world's only sports bras with Overband® Technology.
Later going onto to find the ideal supplier to partner with to help create the designs in multiple sizes and to produce for real-life customers!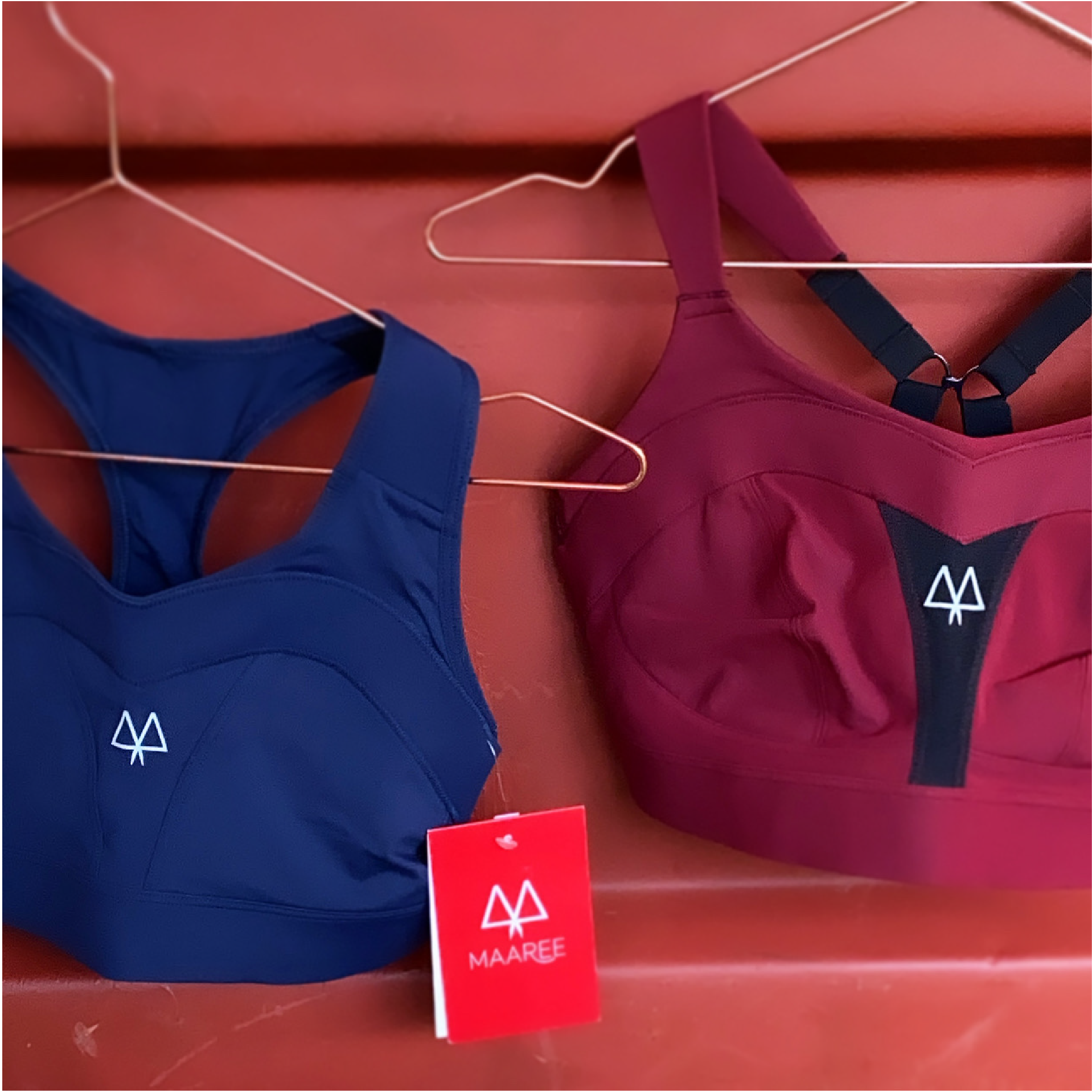 2018
MAAREE Launched
We officially launched in December 2018 with two sports bra designs; the Solidarity Bra and Empower Bra.
With a number of pre-orders to fulfil, the business was actually now up-and-running and the wonderful (and often tearjerking) customer reviews has started flowing in!
2020
Covid Hit us Hard
We had finally started to get the hang of running a business and were about to get our third production through of our sports bras when the pandemic hit.
What should have been a very thriving time for the business ended up being a 7-month period of no stock to sell, due to supply chain issues.
We decided to launch our online fitting service and provide lots of useful sports bra content in the meantime to keep people interested in our company and eagerly awaiting our restock.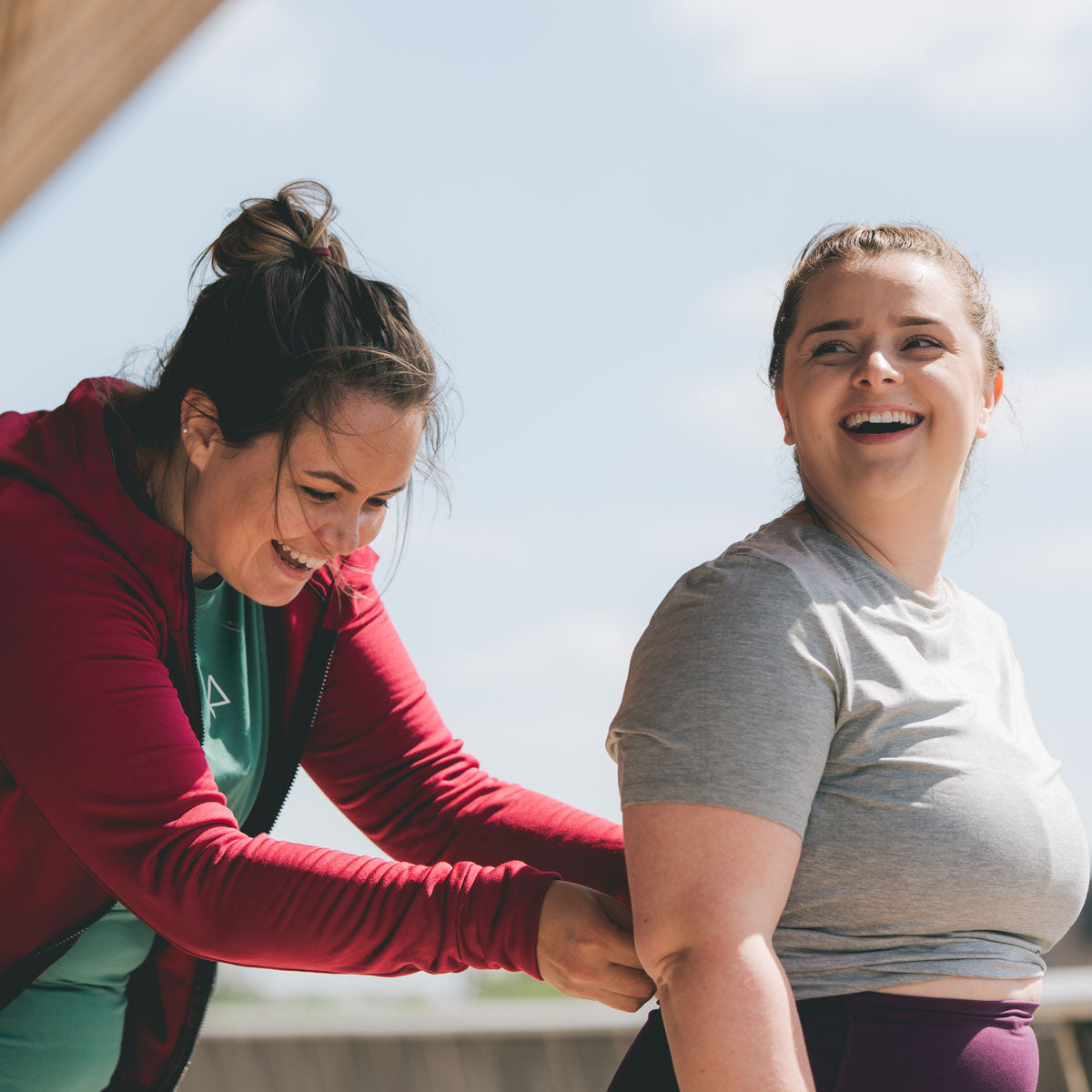 2023
Back and stronger than ever!
We're happy to say that we bounced back after the troubles of the pandemic thanks to all of your support!
After launch, we more than made up for all of the lost sales after we finally received stock back in and we're now going stronger than ever.
We've since launched collaborations, sponsored clubs and launched our third sports bra design; the Battle Bra.
We don't plan on stopping there! Join us on our journey.
Our Mission
We want to help break down the barriers women have in their lives and provide the support needed so that you can live your fierce and powerful lives confidently, and show the world you are a force to be reckoned with!
Many women don't feel they have the right tools or support needed to exercise worry-free and, therefore, aren't as active as they want to be. The gender gap in exercise participation rates is still too big for our liking, and we believe sports and exercise is not only key for leading a healthy lifestyle but is important for developing important life skills. 
We are on the pursuit of designing and manufacturing innovative sports bra designs so that it provides superior all-round performance. We are about relentless improvement and want to one-day completely resolve the issues surrounding all women's sports apparel.
Please join us on our journey, come talk to us and tell us about yourselves!
Testing is at our Core
Mari started our her career testing sports bras and this will forever be at the heart of our products.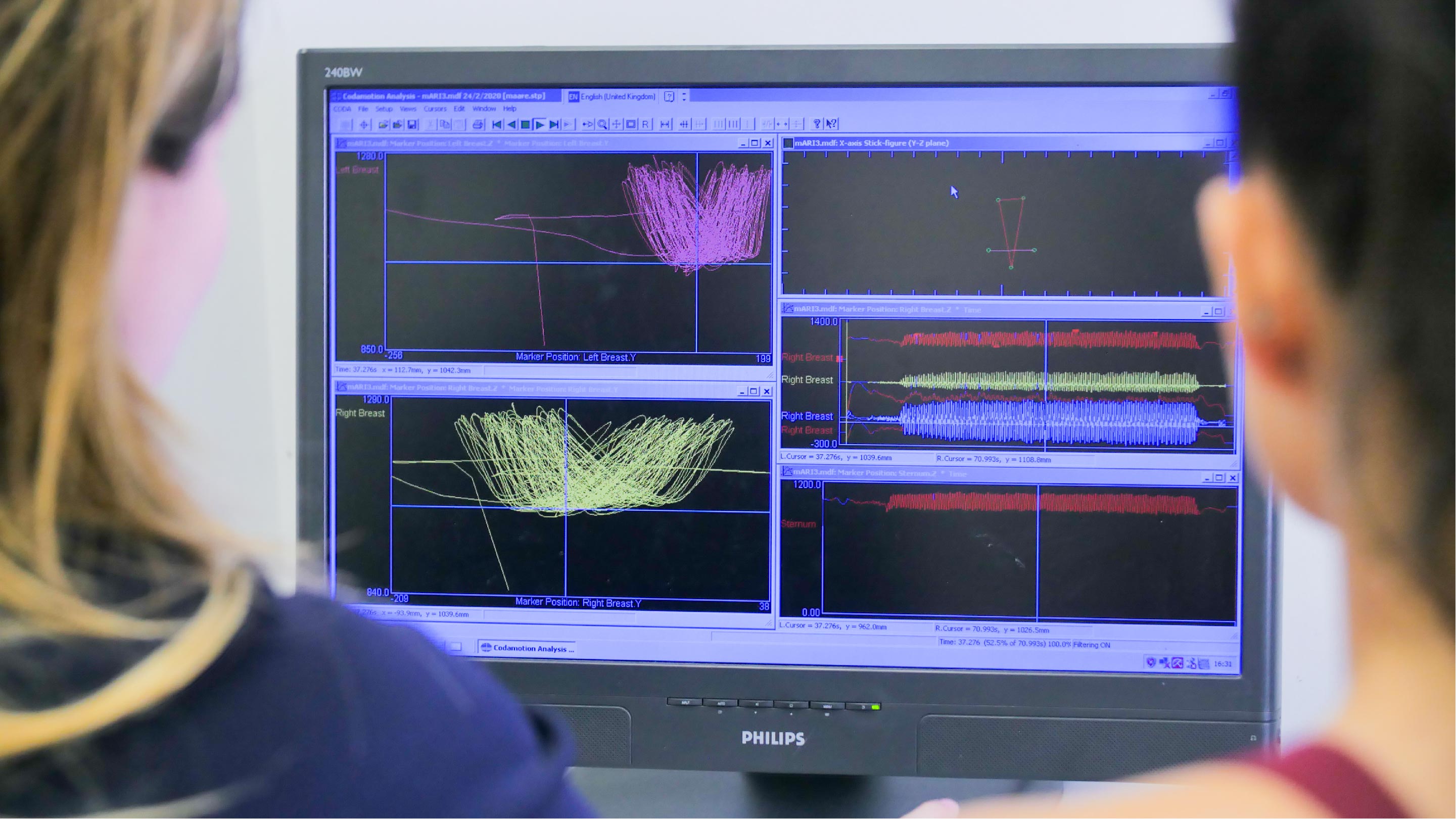 It's about time sports bras did more for us
We stem from engineering roots, rather than fashion ones. So we are passionate about creating gear which does what it says on the tin.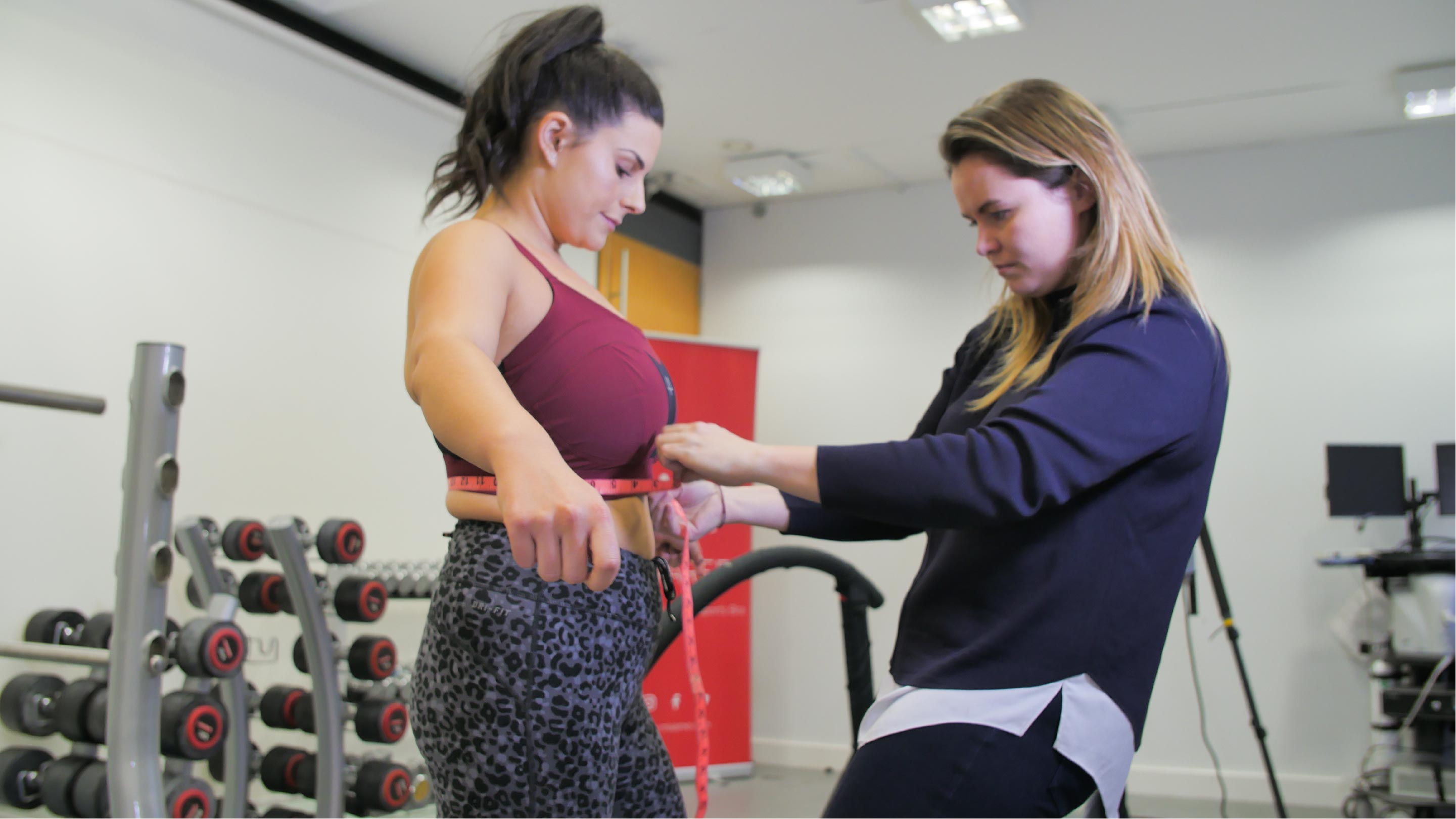 Continuously provide better
We want to be around for a long time, providing a whole variety of sport bras and sportswear to suit everyone.
Comfort & Performance Together
Objective numerical results aren't the whole picture though! We gather subjective results from our participants too, to ensure ultimate comfort and appeal.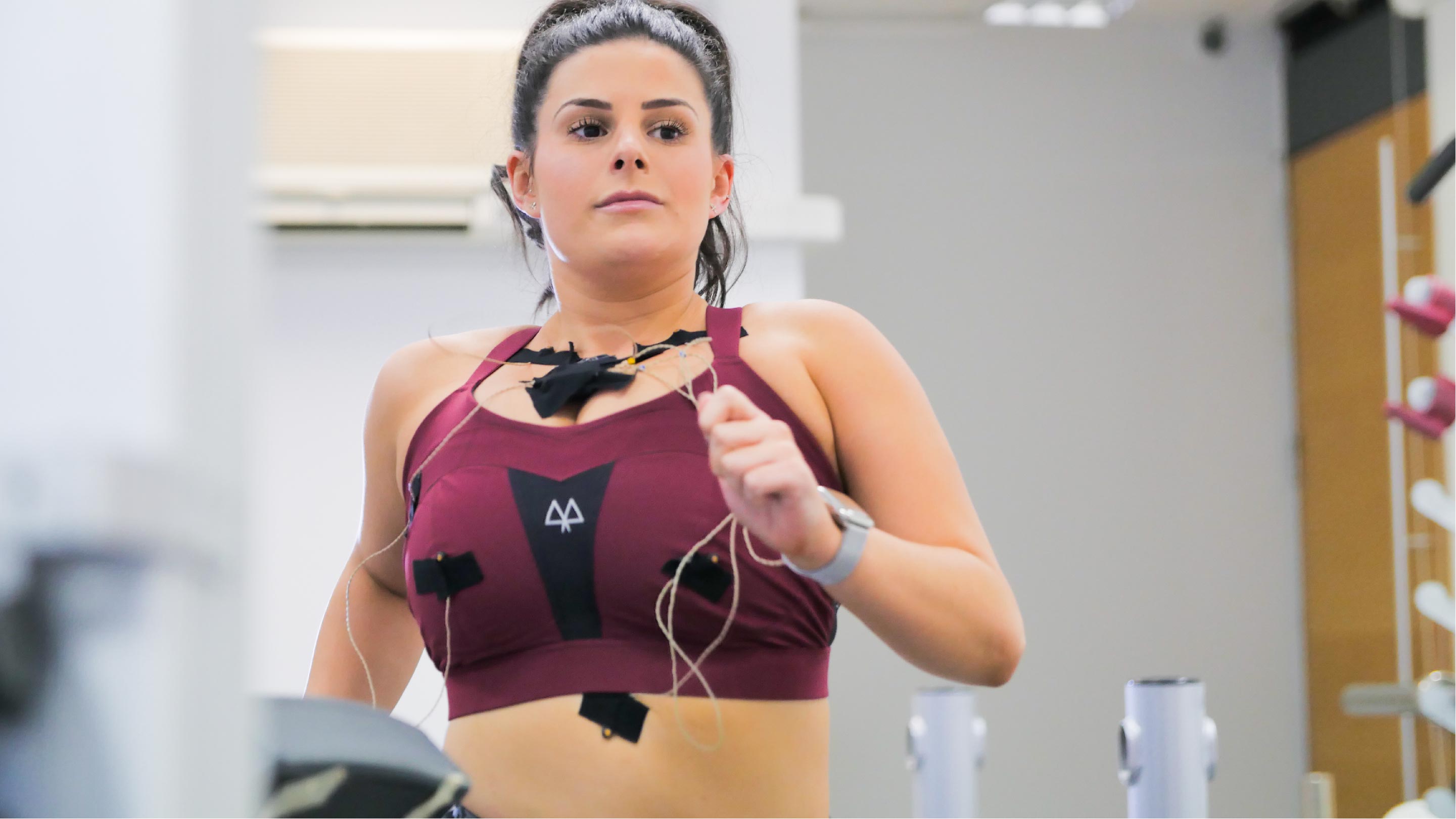 We have high standards for performance
Unfortunately, there are no standards to hit to be able to call your bra a high-impact sports bra. As a result, we know a lot of designs out there underdeliver. This is why we set high standards for our designs.
Our Values
How we support you
We strive to support our community through our three core pillars.
Getting you up to speed
Our Launch Videos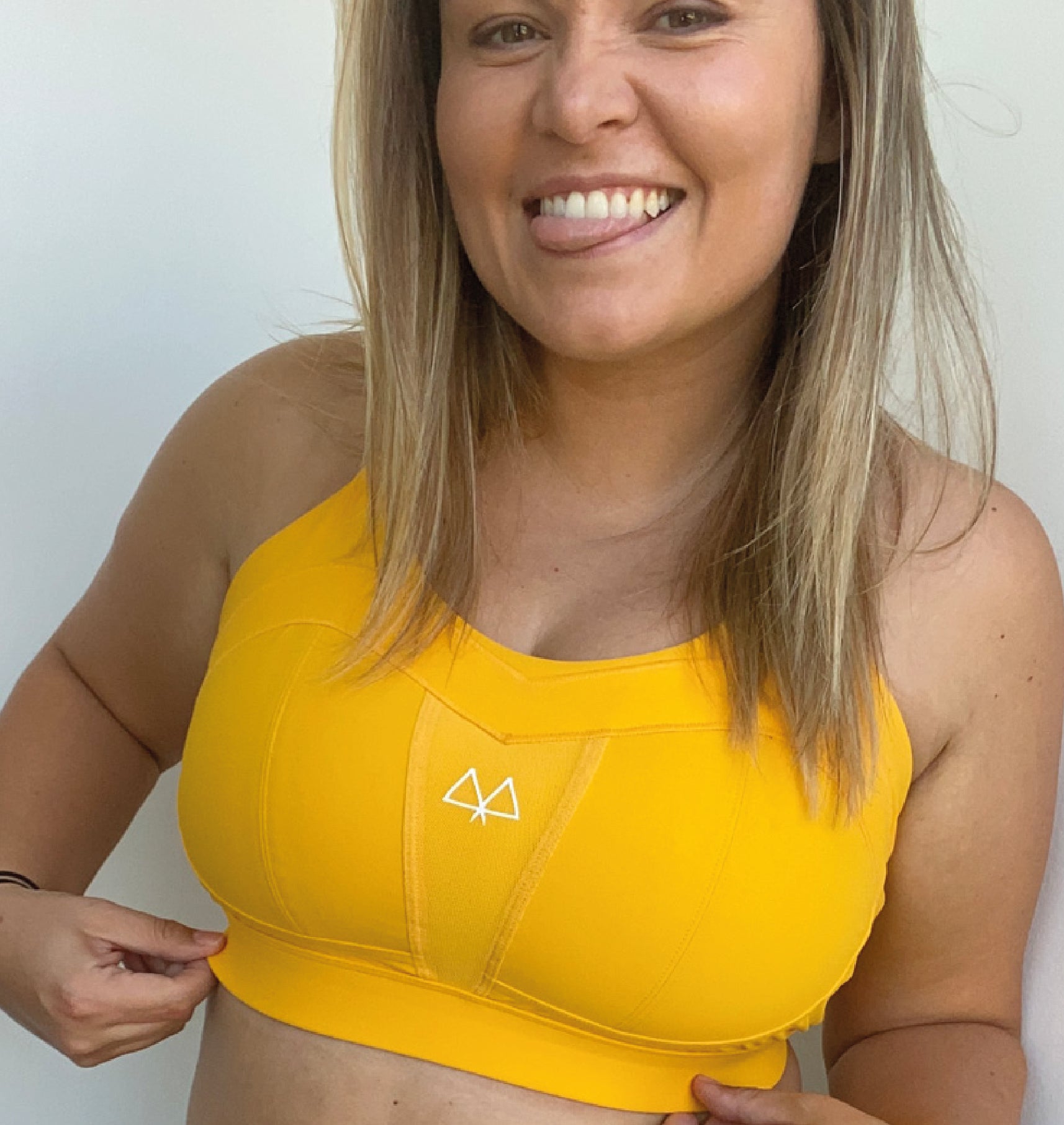 Join in with the fun
Follow us on Instagram
We like to show you some behind the scenes of the business, what's coming soon and share helpful tips and tricks about sports bras whenever we can.
Want to know more?
Our History
Featured collection
sports bra collection