Reducing Our Impact
Free Virtual Fittings
We've now completed 1000's of virtual and in person bra fittings since we started them in 2020.
Informed size selection lead to a significant reduction in returns and exchanges. Through our fitting services, we are taking parcels off the road, and reducing our environmental impact.
Book a Fitting
One Year Sports Bra
Guarantee
Creating high-quality, long lasting products is essential to reducing our impact. Sports Bras should be changed as often as your Running Shoes, but should also wash and wear well. That's why we guarantee our Sports Bras performance for one year.
Find out more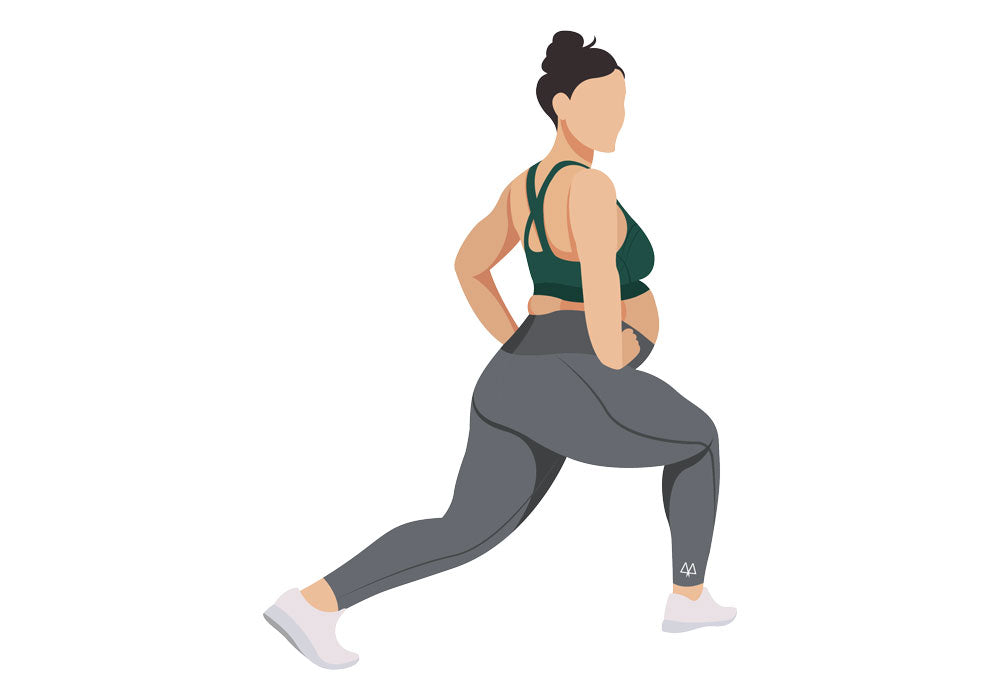 Extending Garment Life
Repairs
Our garments should last to their full live expectancy. We have completed 100s of repairs to extend the life of a working garment, and offer this service in the UK, USA and Australia.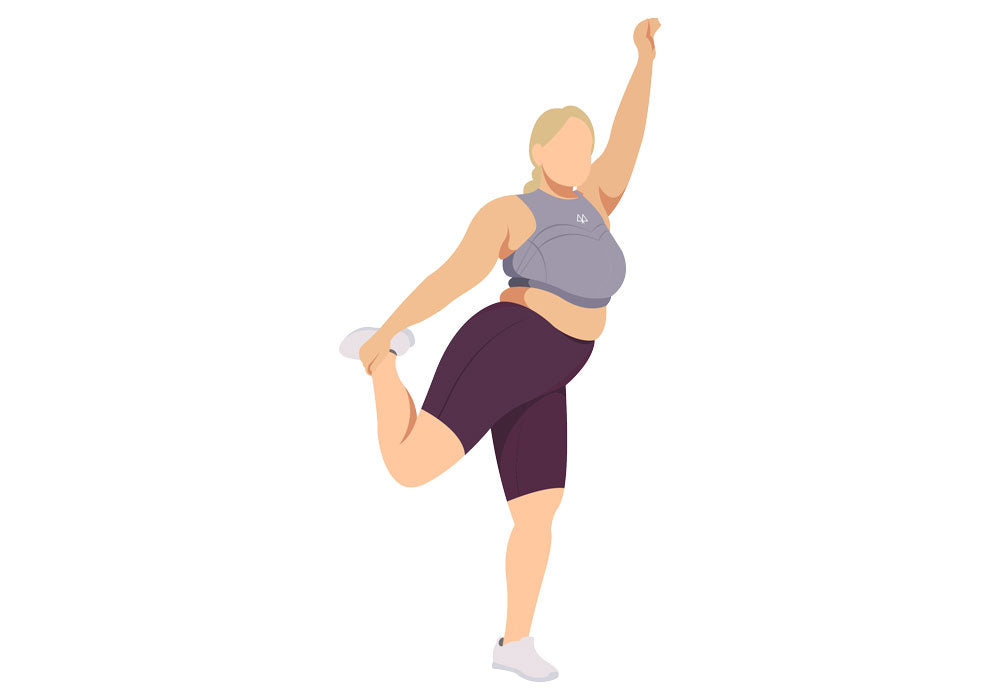 Fabric Technology
Sustainable Materials
Utilising fabrics whose sustainable credentials go towards reducing our environmental impact. Where possible, we use recycled, natural and organic yarns, reducing our reliance on virgin synthetic materials.