Charities We Support
Welcome to a very special corner of MAAREE, where our passion for empowering women extends beyond the realm of sports and fitness into the heart of community support. Here, we proudly present the range of charities we've donated and support over the years.
In a world where the gender gap in opportunities and resources is still significant, MAAREE firmly believes in giving back, ensuring that our success resonates in the lives of others. Join us on this journey of empowerment and discover how, together, we're not just changing games, but also lifting each other up.
CoppaFeel!
Focusing on promoting early detection of breast cancer through awareness. We've supported CoppaFeel! from the beginning. Not only by including their reminder labels in our bras, but launching inspire limited edition designs during Breast Health Awareness Month too.
Visit Charity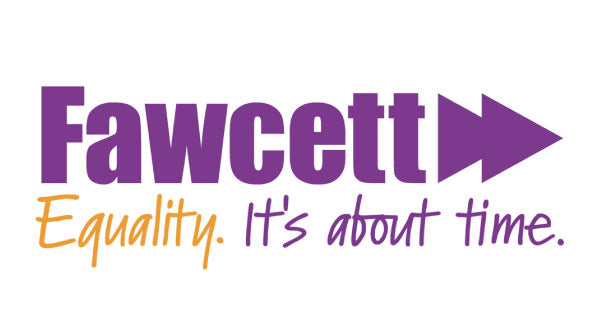 Fawcett Society
Tirelessly championing gender equality and women's rights. Since we strongly believe in equal opportunities and reducing gender disparities, we launched our Battle Bra in 2022 and donated the gender pay gap of 2022 from each bra that was pre-ordered.
Visit Charity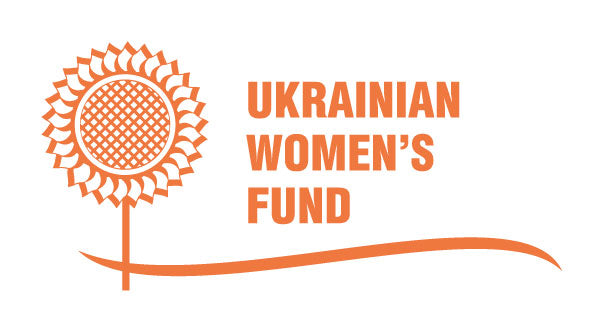 Ukrainian Women's fund
Dedicated to advancing the rights and status of Ukrainian women. After the war begun we wanted to help support the women of Ukraine to help them during this difficult time. So we donated a percentage of the profits from our Cornflower and Saffron Solidarity bra sales.
Visit Charity
Featured collection
sports bra collection